What Is Growth Hormone Therapy?
CJC 1295/Ipamorelin helps to promote the release of Growth Hormone (GH).  Benefits of increasing GH can include:  increased muscle mass and recovery, improved sleep, and more.
The combination of Growth Hormone peptides CJC 1295 and Ipamorelin provides both a growth hormone releasing hormone (GHRH), and a GH releasing peptide (GHRP) which stimulates production. This combination will promote the increase of growth hormone (GH) and therefore an increase in the levels of Insulin Growth Factor-1 (IGF-1) from the liver.
Very rarely, but some patients experience facial flushing immediately after injection, although these tend to subside with each injection after
SEVERAL patients notice having very vivid dreams, but most consider this a bonus!
Disclaimer: All compounded medications are customized pharmaceutical products and have not been approved by the Food and Drug Administration as safe and effective for the treatment of any medical condition. Compounded medications offered as an alternative to FDA approved medications and may contain FDA approved medications and non-FDA approved medications. *This product is not FDA approved and therefore outside of clinical use, but substantial information is available on its role in clinical observational trials.
Have You Tried Our Growth Hormone Therapy?
Tell Us About Your Experience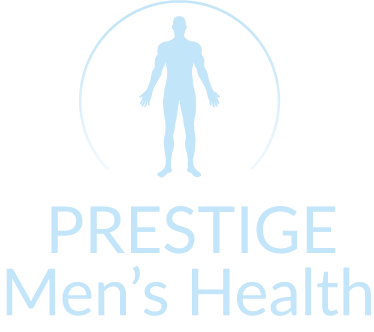 Monday: 9-5
Tuesday: 8:30-5
Wednesday: 8:30-5
Thursday: 8:30-5
Friday: 9-4
Saturday-Sunday: Closed
Our mission is to provide personalized and affordable hormone replacement therapy to anyone who desires to feel young again and maximize their life's potential.
OFFICE:  4381 S Highland Dr, Holladay UT 84124
PHONE:  801-695-4311 (text preferred!)
EMAIL:  [email protected]